Previous Work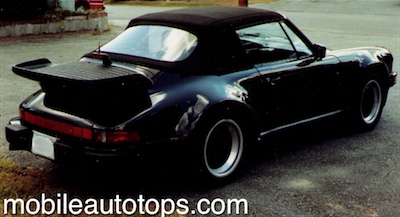 With decades of experience, there are few makes and models we have not worked on the the past. From two-of-a-kind aluminium bodied Ferrari's, to Mazda Miatas we provide top quality upholstery services. Additional photos coming soon!
Additional photos will be posted soon!
Who we have done work for
In the past, we have done work for various automotive dealers located on route 9. Listed are some of those dealers.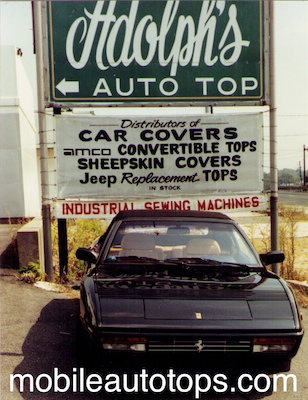 Framingham Ford: http://www.framinghamford.com/
Framingham Nissan: http://www.framinghamnissan.com/
Foreign Motors West (BMW , Mercedes): http://www.foreignmotors.mercedescenter.com
Acton Ford: http://www.actonford.com/
Wellesley Mazda: http://wellesleymazda3.reachlocal.net/
Wellesley VW: http://wellesleyvolkswagen.reachlocal.net/
Rietzl Porsche Audi: http://www.rietzl.com/
Bernardi Audi: http://www.bernardiaudi.com/
Bernardi Honda: http://www.bernardiautogroup.com/
Bernardi Toyota: http://www.bernardiautogroup.com/
Colonial VW: http://www.colonialvw.com/
R.H. Long ( Cadillac , GMC , Pontiac ): http://www.longauto.com/
And Others Including: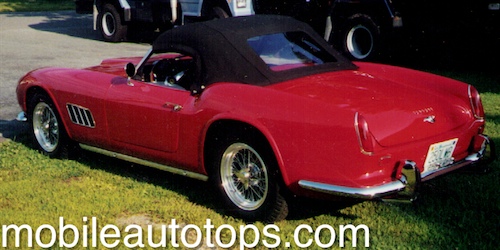 Brookline VW
Framingham Lincoln Mercury
Lee Imported Cars (Jaguar , Volvo)
Gaston Andrey (Alfa Romeo , Ferrari , Saab)
Annis VW Porsche Audi
Framingham Chrysler (Plymouth)
Lynnfield Porsche
Lee Chevrolet
Bernardi VW
Kehoe Chrysler Plymouth
Regan & Stapleton ( Lincoln , Mercury , Pantera )
Midway Auto (Datsun , Fiat )
Berejik Oldsmobile
Haskins Oldsmobile